---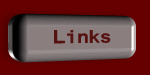 Related Links
---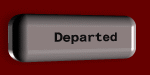 Classmates no longer with us
---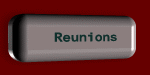 Reunion information
---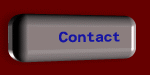 Contact Us
---

SANDY TIME
---

---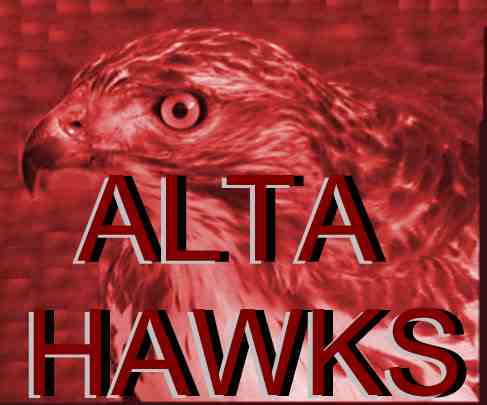 ---
News...

For those Alums out of the SLC area, there are big changes at the Fashion Place Mall. The Sears building on the South East corner of the Mall is being torn down. Dillards will be builiding a new store at the old Sears location. News link here.
---------------------
There is a fun group to visit on Facebook called "I Grew Up In Sandy Utah in the 70s and 80s" Link here.
-----------------------
=====================================